Since young, Oliver knew he was highly sensitive, and he could "sense and see" energies, spirits and other "beings". He was extremely sensitive to energies, and later found out he is an Intuitive Psychic, Heyoka Empath, INFJ, Medium and Wiccan.
Oliver attended his first 6 days Spiritual Awakening retreat in 2012 and was deeply fascinated by his experiences. Early 2016, he started his journey as a Spiritual Worker and Healer as he joined his first New Age Centre as a practitioner and @the.oracle.journey first begun.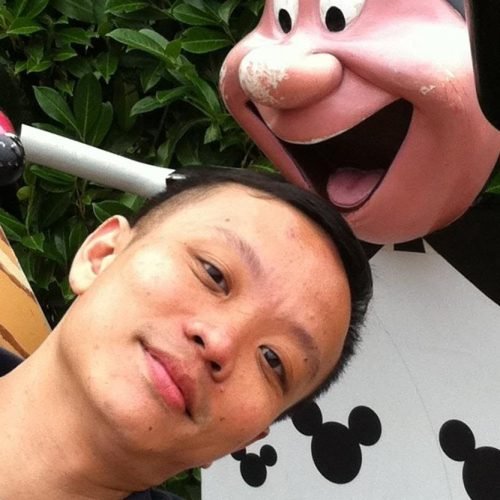 Oliver's Story
At 12, he began his Tarot journey with his first Tarot deck – Osho Zen Tarot.
Received Tarot Master Certification from Chris Claxton, famous Tarot Master and Author with Hay House.
Joined Tarot & Cartomancy Association of Singapore as member.
Launched Instagram for the Tarot Association and is the admin for their social media platforms.
Invited by SEAMS Tarot creator Rowen Ong as concept artist for the Knight of Cups.
Resident reader at 3 of Cups, a Tarot themed bar in Singapore.
Appointed Treasurer for the Tarot Association
Part of the Editorial Team for the Tarot Association newsletter "The Magus"and launched the first issue on 9/8/2022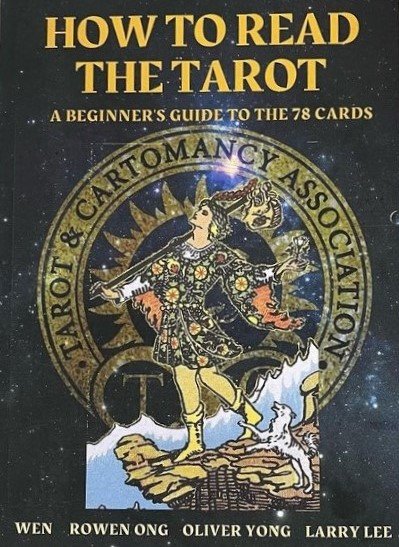 Co-author of the Tarot book - How to Read the Tarot, a Beginner's Guide to the 78 Cards.
2nd book on card spread coming soon.
If you are searching for a healer who will listen to your stories and gently guide you through your Dark Nights of The Soul; looking for direction and insights at Life's crossroads or need Healing, come and have a session with him.
Oliver has published numerous beautiful works, feel free to DM him for more info.